Commercial Electrical Services
Commercial Electrical Installation & Repairs That Fit Your Needs
Our commercial electrical installation and repair clients receive personal and professional care that minimizes their downtime and results in efficient and thorough work, proof that they chose the right commercial electrical contractor. We perform the work needed correctly, allowing your business to stay on schedule, every time.
Duhon Electric is a commercial electrical contractor providing commercial electrical installation for new construction, remodeling, and tenant improvements in which the business stays open while we perform the work. We reconfigure stores, rehab facilities, remodel offices, and provide retail focused electrical services.
Services Offered
Electrical Troubleshooting & Repair
Electrical Breaker Box Repair & Replacement
Repair Electrical Circuits
Replace Electric Meters & Electrical Service
Electrical Vehicle Charging Stations
Code Violation Repairs
Installing Electrical Fans
and much more…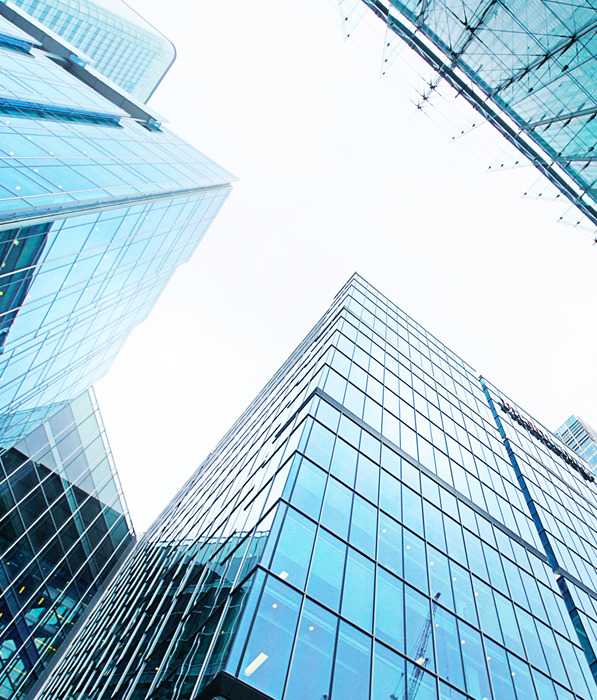 "I had Duhon Electric out to my house many months ago to install 4″ canned lights in my kitchen and living room. These guys installed 16 lights, wired and installed under cabinet lighting in my kitchen, crawled through my 1950's ranch style attic to run the wires and did an incredible job! They both are extremely nice and professional to work with and gave us a great price to install all the items we wanted. They worked with us on the location of the lights and made suggestions that we listened to. We have had them out a couple of times since the big light install for smaller items and they always come quickly (even the same day sometimes – during lunch) and take care of us. It is nice to have a great and reliable electrician that you know you can trust to do the job right."

– Kyle J.
"I've had these guys come out and do a number of things (big and small) on my house and they have always been on time, affordable and extremely professional. They've helped me with last minute construction issues, emergencies, and most recently replaced my entire electric panel. When they bid out my electric panel, I didn't even compare bids with other electricians because I wanted them to them to do the work. I've seen nothing but fantastic electrical work from them and look forward to using them again when I have some sconces installed. It is so nice to have reliable electricians in your toolbox. Search no more!"

– Christina S.
"I bought a very '80s house a few months ago and was excited about ditching the horrible brass and otherwise dated light fixtures to purchase new cute ones for my new bachelorette pad. A friend with good intentions attempted to do it… let's just say I saw sparks and was about to run for the fire extinguisher. I called these guys and was obviously very frantic. The guy could obviously sense my anxiety and scheduled a trip out as soon as I got back into town–on a Saturday (I don't think they typically work on the weekends–it seemed like they came out just for me). I got not one but two very professional and knowledgeable electricians, and they didn't even laugh at me when I explained what happened. They even give a Yelp discount, and who doesn't like that?"

– Kat F.
Brand We Use
Duhon Electric uses top-name brands and only high-quality materials.